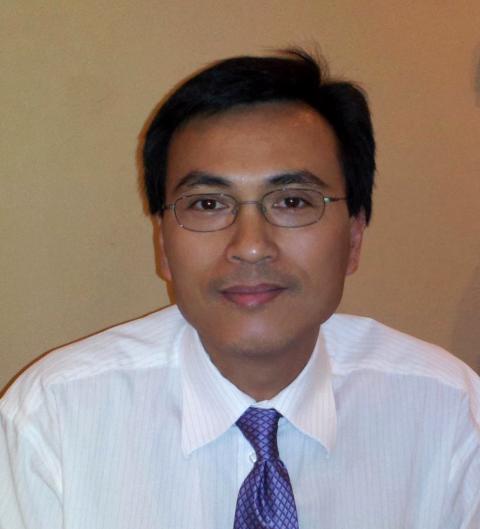 Dr. Rodger Zeng is a licensed Acupuncturist who received his medical doctor degree in 1987 from the Guangzhou College of Traditional Chinese Medicine in China, where he studied both Western and Traditional Chinese Medicine.
Before coming to the United States, Dr. Zeng worked in Jiangmen Hospital in China as an orthopedic surgeon who also practiced Acupuncture, Chinese Herbal Medicine and Tui-Na (Chinese Therapeutic Massage).
After moving to the United States and obtaining his Massachusetts Acupuncture License, he taught at the New England School of Acupuncture in Watertown Massachusetts. He is certified by the National Certification Commission for Acupuncture and Oriental Medicine (NCCAOM) in Acupuncture and Herbal Therapy.
Now he focuses his attention on delivering high quality, technically skilled and compassionate care to his patients. Rodger has been a key member of the Whole Person Health team since 1998.
My specialties are:
Acupuncture
Chinese Herbal Medicine
Pain Management
Fertility Support
My Hours:
Tue.: 10:00am-6:00pm
Sat.: 9:00am-5:00pm