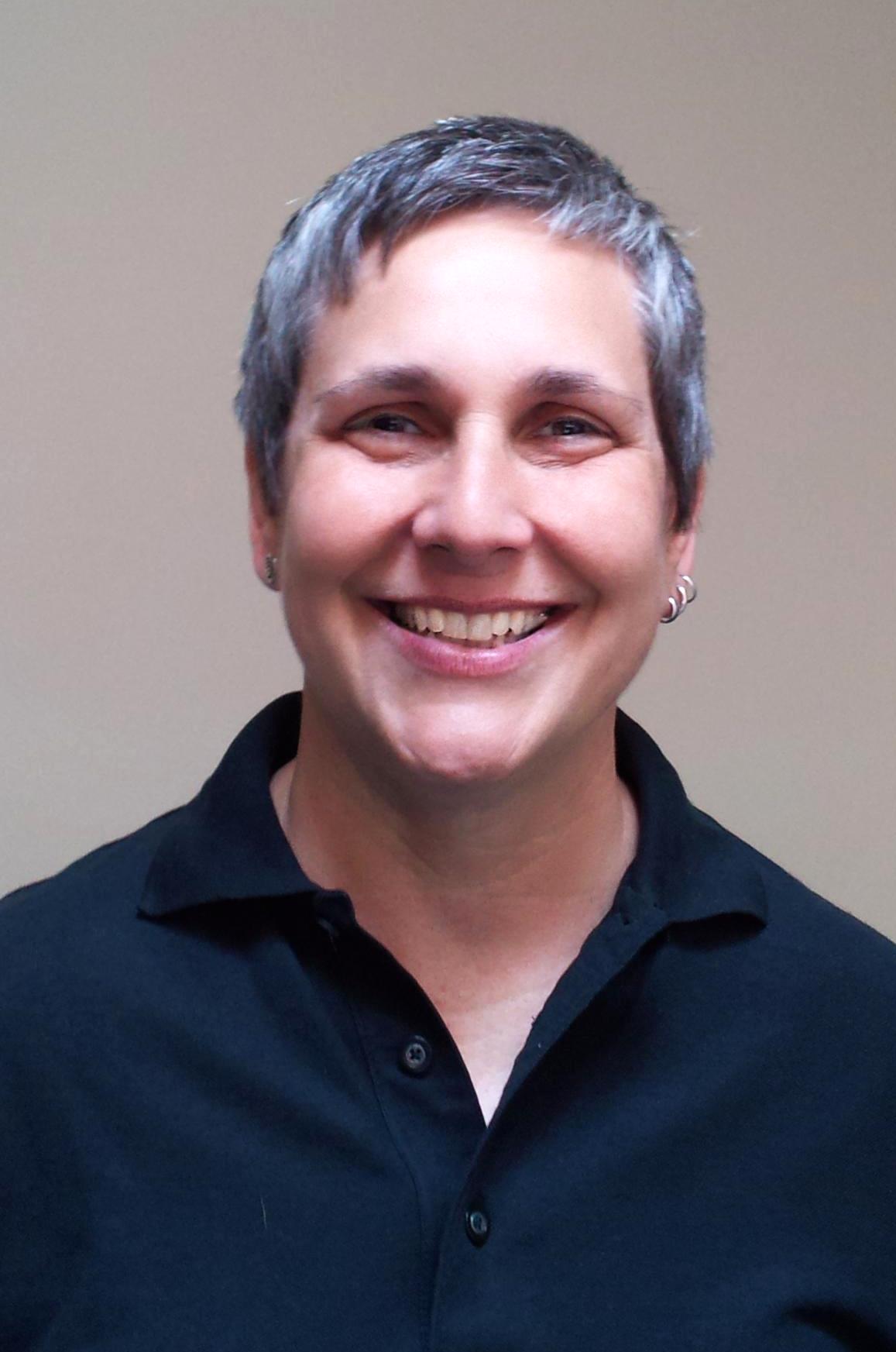 My Hours:
Thursday.: 12:00pm-7:00pm


Theresa is a Massachusetts State Licensed Massage Therapist and a certified Usui Reiki Master.  A graduate of the Connecticut Center for Massage Therapy in 1988, she began as a massage therapist in 1989 in Westport, CT.  After moving to Massachusetts in  2002, she began her full time practice in Cambridge and Boston and as of July 1, 2008, joined the Integrative Wellness Practice at Whole Person Health in Stoughton, MA.
Through her continued education, she discovered the effectiveness of different modalities and began to incorporate these into her own style of bodywork.  Due to her own history of injury and healing, Theresa has developed a special ability in her massage therapy practice to work within the client's comfort level using both intuition and technical skill for optimal results.    She believes that together, she and the client work as a team to encourage the body awareness connection with the mind.  This helps to relieve pain, interrupt the negative pattern of stress, and promote healing.
Choosing from her collection of skills in Myofascial Release, Swedish Massage, Deep Tissue and Neuromuscular Therapy, Cranioscaral Therapy, Reflexology, and Manual Lymph Drainage, each session is tailored to the specific needs of the client.  Her integrative approach includes her willingness to consult with a client's primary caregiver, when asked, in order to have a better understanding of the client's issues. Certified through the National Certification Board of Massage Therapy and Bodywork, and a professional member of the American Massage Therapy Association, Theresa holds a high regard for professionalism in her work as a Massage Therapist.  As a Traditional Usui Reiki Master, she brings to her practice a system for balancing  the Body's energy level and thereby enhancing the body's innate sense to heal.  She holds a certification in Pregnancy and Post Partum Massage and is also a certified Infant Massage Instructor. Theresa also currently practices therapeutic massage with  patients at the Dana Farber Cancer Institute's  Leonard P. Zakim Center for Integrative Therapies, located in Boston, MA.
Theresa is confident, gentle, very attuned and sensitive to the person she's working with. She's very intuitive to their needs.                                                

D. Schabb