Yay!..
You found us.
Welcome to Whole Person Health.
You must be one of the many people out there looking for a more personal and effective way to deal with your health issues. 
Or maybe you want to maintain and even optimize the quality of your current health.  Good for you!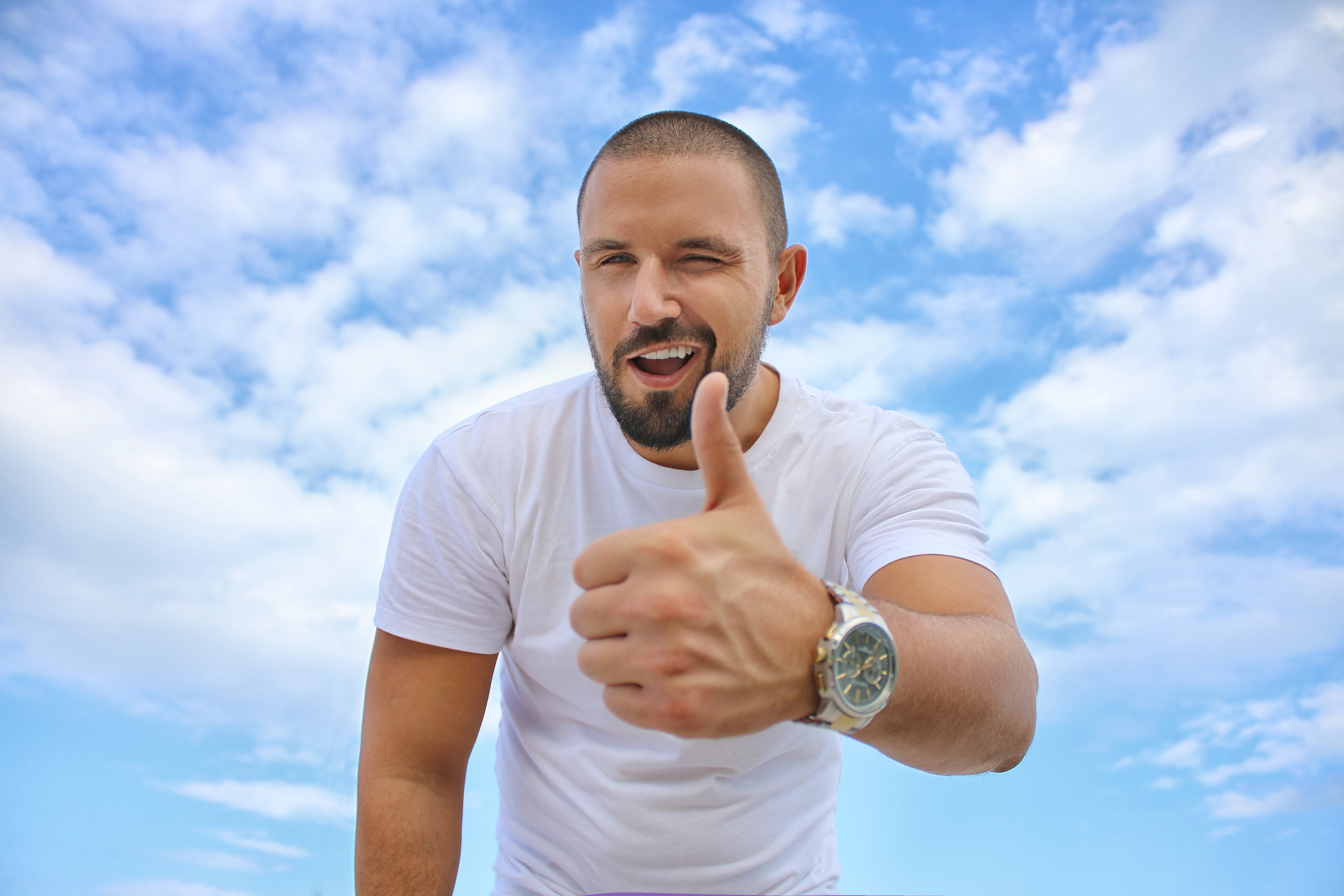 You're in the right place if:
you are frequently tired
you are burning out
you have pain more often than not
you are dealing with a chronic health condition
you take multiple medications just for symptom relief
you struggle to reach your personal health goals on your own
you feel like you're not being heard by your doctors
We offer you the opportunity to:
be heard

by and work with a functional medicine doctor to get to the root cause of your health concerns and develop your personal plan of action.
be supported by our nurse health coach while you are working through your personal treatment plan and

be cared for

by our team of skilled and dedicated practitioners as you integrate holistic and alternative solutions into your health and healing strategy.
We provide an integrative approach to health and wellness by blending healing techniques from both western and eastern philosophies of medicine and we work with you to help you find relief from whatever is ailing you.
If you or someone you love suffers from headaches, backaches, arthritis, allergies, pain, insomnia, burnout from stress, or other kinds of ongoing health conditions…..
We can help you!
We help create a better balance between your mind and body, which helps you lower your body's risk of 'dis-ease' and lets you have the quality of life you deserve.
Our experienced practitioner staff works with you to get to the root cause of your health issues and customize a personal program of care that can include health coaching, acupuncture, massage, herbal therapy, nutrition support, self care strategies and more.
Quietly located on the South Shore of Boston, MA
Let's see what's possible for you.
Schedule Your Discovery Call Appointment Today!
These calls are offered on Mondays and Wednesdays.
Call  781-344-0720